"The media's the most powerful entity on earth. They have the power to make the innocent guilty and to make the guilty innocent, and that's power. Because they control the minds of the masses." - Malcolm X (El-Hajj Malik El-Shabazz)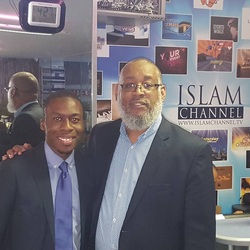 Africa This Week - Black in Brazil
With the Olympics in Rio, Brazil now underway, we'll be taking a look at the connections between Islam and Brazil and discussing what it means to be Black and Muslim in Brazil today. We have a documentary filmmaker Habeeb Akande looking at this question later in the program. The West African country of Benin has a host of Afro Brazilian architecture that is in danger of being lost, we have a special report on their historical significance. But first, around a thousand people marched through the streets of Burundi's capital Saturday to protest against a United Nations Security Council decision to send a police contingent to the troubled country. Presented by Khalil Charles and Produced by Adama Munu. - See more at:
http://www.islamchannel.com/programme-video/africa-this-week32/#sthash.uSrM9hh3.dpuf
---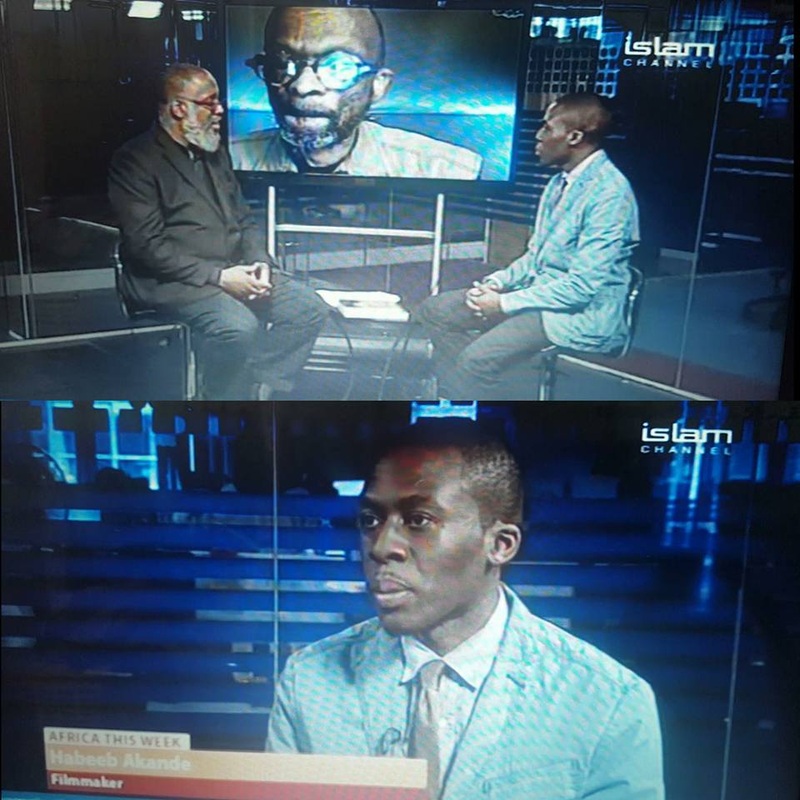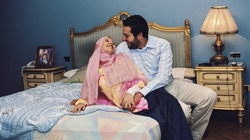 Let's Talk About Sex by Karen Krüger
The Arab society is the equality of the sexes is further away than the sun from the moon. How could it come to this? A look back to the future.
"The Tunisian sociologist Abdelwahab Bouhdiba pointed in "La Sexualité en Islam": "The exercise of sexuality was a prayer, a be taverns, an act of charity," he writes about the beginnings of Islam in his 1975 published book.Also the Briton Habeeb Akande, who studied in Cairo Islamic jurisprudence and history for a film school in London, follows in "A Taste of Honey: Sexuality and Erotology in Islam" (2015), that track. Show by the Quran and Hadith both authors that sensuality and sexuality are compatible with Islam, and even describe them as essential sources of faith: During orgasm you are closer to God than the prayer."
Click here to read the full article in German from the German newspaper Frankfurter Allgemeine Zeitung
Click here to read the translated article in English
---
RACE, FEMALE BEAUTY AND MALE SEXUAL DESIRE IN ISLAM
Click
here
to watch the full video of Habeeb Akande on British Muslim TV discussing race, female beauty and male sexual desire, http://britishmuslim.tv/
KU graduate has published a book

Ex Kingston student Habeeb Akande has released a book called Illuminating the Darkness.
Eve Carson
A Kingston University graduate has published a book about elevating the status of Blacks and North Africans in Islam.
The author, Habeeb Akande, decided to write Illuminating the Darkness as he wanted to address issues that he felt had not previously been discussed in-depth.
"I was fortunate enough to travel to Egypt where I studied Arabic, Islamic Law and Islamic History for over three years. I gained a lot of knowledge and experience whilst abroad and I wanted to share some of what I learnt," said Mr Akande. Click
here
to read full article
---
'Contribution of Black and North African Muslims' Book Review in The Muslim News

Read the book review of
Illuminating the Darkness
by Muhammad Khan, author of The Muslim 100, click
here to see review
---
Radio Kilimanjaro with Amani Adyeeri (host of Glasgow Book Launch)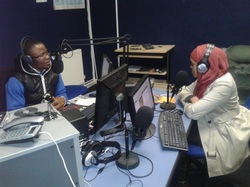 Listen to Amani Adyeeri, the host of the Glasgow Book Launch speak about racism, colourism and Illuminating the Darkness on Radio Kilimanjaro's radio show with host Sobe Umeh.
Click here to
listen
.
---
ROADSIDE 2 ISLAM radio and TV show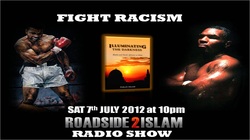 Listen to Roadside2Islam's online radio show about Racism in the Muslim community with Abu Bakr Islam (Roadside2Islam), Habeeb Akande (Author) and Jamil Islam.
Click here to
listen
.
---