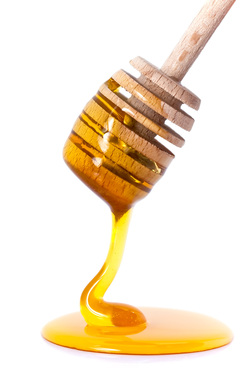 International Female Orgasm Day, Thanks to Brazil! (8th August)

The 8th August marks the International Female Orgasm Day in several countries around the world. The day seeks to raise awareness about the importance of female sexuality and women's right to sexual pleasure.

The 'holiday' originated in the northeastern Brazilian town of Esperantina, when Councillor Arimateio Dantas dedicated the day to the female orgasm as compensation for the "sexual debt" he owed to his wife.

Now celebrated in a number of countries around the world, the day encourages women to learn more about their bodies and improve their chances of climax.

According to a study carried out by the Kinsey Institute, an organisation that strives to advance sexual health and knowledge, 75% of men and 29% of women frequently climax during intercourse.

Statistics from a comprehensive analysis of 33 studies over 80 years in The Case of The Female Orgasm by Elisabeth Lloyd, found that 80% of women have difficulty reaching climax from vaginal intercourse.

Other studies have shown that up to 15% of women have never experienced climax despite being sexually active for many years.

Misplaced prudishness and, all too often, male laziness are the main reasons that many women have not experienced the joys of climax.

Thus, it is incumbent upon men to be patient, gentle and attentive whilst they try their utmost to help their lady achieve physical ecstasy!

Happy International Orgasm Day! Or in Portuguese, Felíz Día Internacional del Orgasmo Femenino!


---